The current world's situation is not suitable to maintain office work and education in office and school respectively. As we face an infectious disease such as COVID-19, experts recommend staying at home as much as we can. However, the world will not stop being progress, and we too. So, we need effective communication to collaborate our regular work with colleagues and relatives.
There are so many video meeting platforms out there, but only a few can meet the features we want. Therefore, a SaaS company named LogMeIn has brought an amazing remote work technology called GoToMeeting. It is an app for the solution of all kinds of remote work and communication. Let's have a look at the features and functions.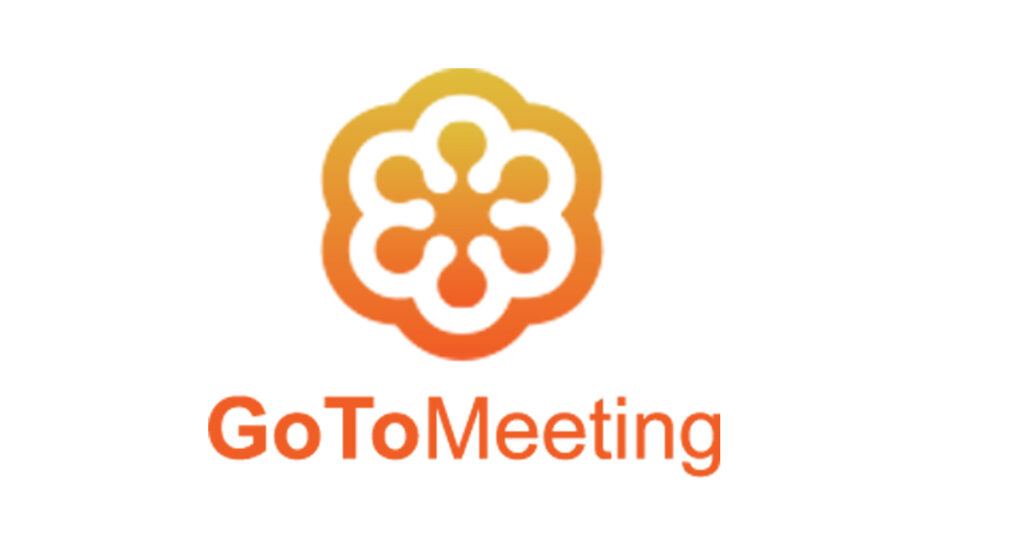 Features:
You are free to share the screen of all types of devices like desktop, smartphone, or tablet very easily in the meeting.
There is an integrated voice-over IP conference meeting that will let you save time and money.
Face-to-face HD video conferencing will make you feel like you are in the same room.
Now the whole world is on your mobile. Attend a meeting wherever and in what situation you are.
Recording & Transcription:
You can record your meeting, take notes to review after the meeting.
Who Will Benefit:
GoToMeeting is a perfect solution to continue studying in this pandemic. Also, it is an effective method to collaborate between faculty and students.
It is tough to do business work without seeing your customers and clients. Anyway, GoToMeeting lets you meet with your clients, partners and employees face to face.
Connecting online with other IT colleagues is essential. This remote work technology will give your team a reliable and secure video conference experience.
Healthcare Professionals:
Being updated with the current situation of the COVID-19 pandemic is crucial for healthcare professionals. GoToMeeting can be the best way to communicate with global healthcare organizations.
Therefore, I hope to give you a short overview of the necessity of trying the app called GoToMeeting. I believe you will benefit more than what is mentioned here. So, without wasting more time with other low-quality platforms, I request you to give it a try with GoToMeeting.